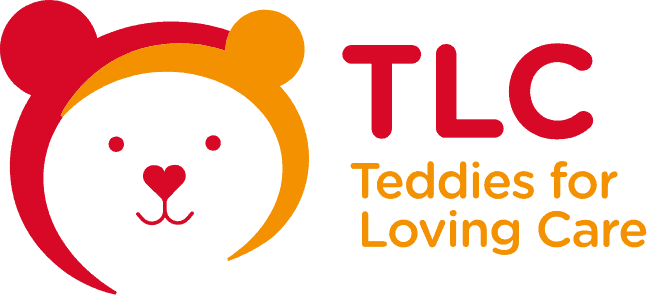 Teddies for Loving Care delivers very special bears to hospitals bringing relief and a smile to children in distress. The cuddly bears are used by medical staff to calm children down, reward them for being brave or demonstrate procedures. Often the bears distract poorly children so nurses and doctors can get their jobs done quickly and efficiently. The TLC teddy has become an invaluable tool for medical professionals and a real comfort for children.
Thank you to everyone who came with us on our annual season opener charity trip. Both coaches enjoyed a fabulous day out to Chester, with a total raised on the day of £1403.
We really cannot thank everyone enough for their generosity and for our drivers and TLC friends for giving up their time on the day.