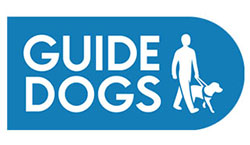 2019 UPDATE
Caradoc is out with her puppy walkers and progressing very well towards her/our goals of becoming a fully fledged guide dog.
As many of you already know, in 2017 we raised £1800 for the Guide Dog Organisation. Then with more effort in 2018, we increased this to over £2500.
So meet our new addition, 

"CARADOC"

our very own puppy. 
(The most popular name proposed & voted by you).
She has already started on her destiny to change a life & leave our legacy.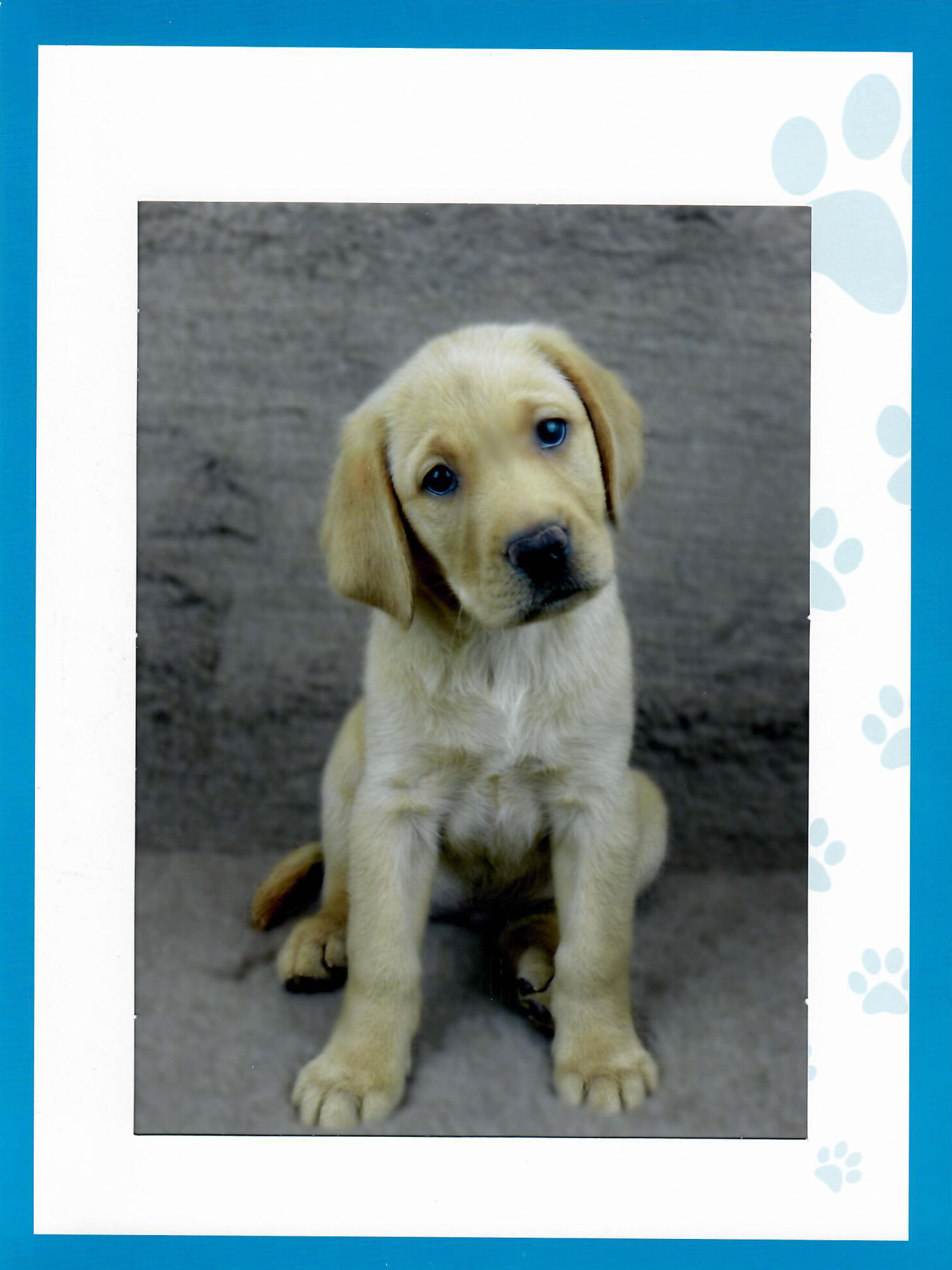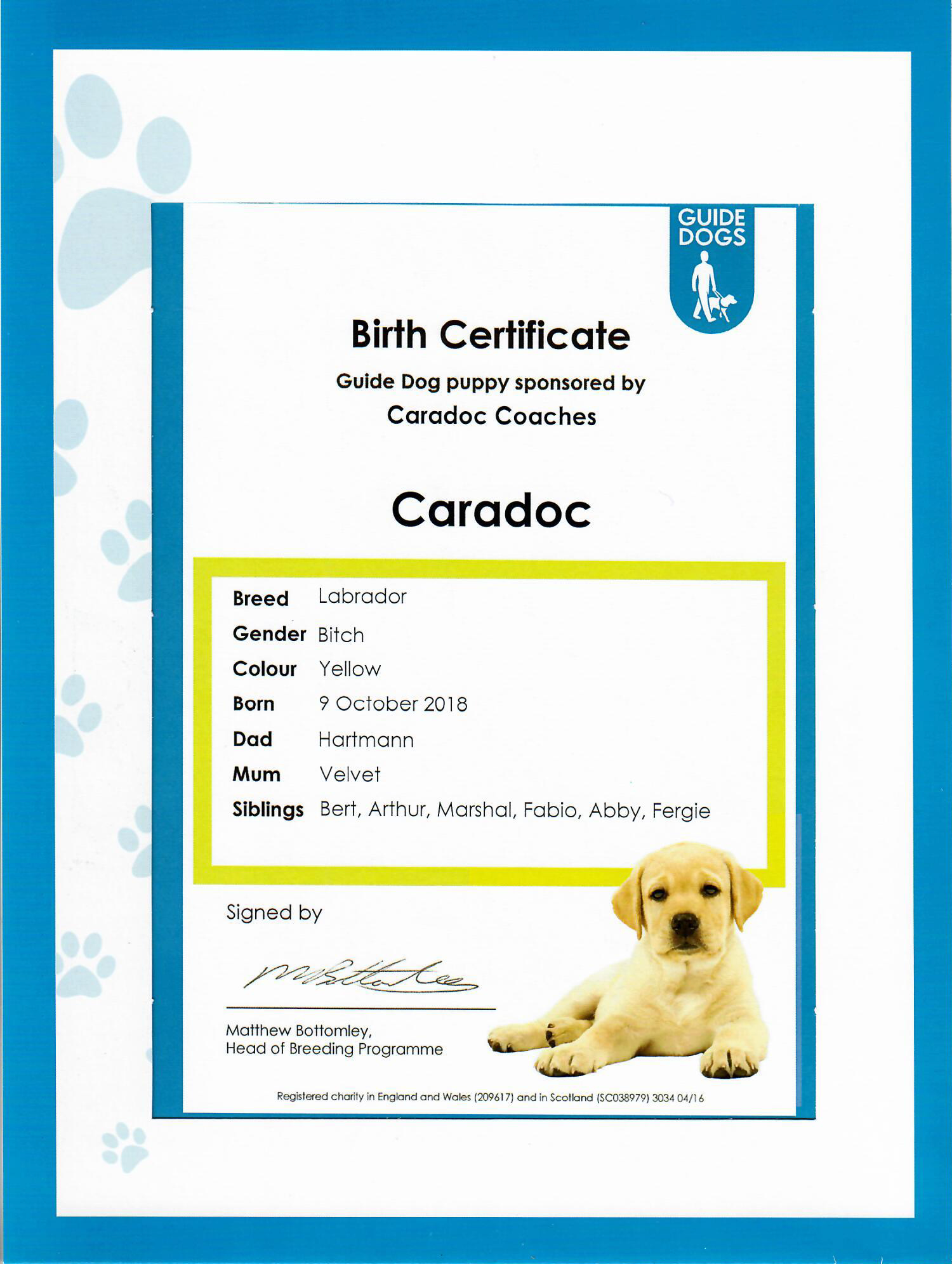 For more information on The Guide Dogs for the Blind Association, click here